Facts about DEIF

Established in Denmark in 1933, the DEIF Group today is a global leader in clean, safe and reliable
control solutions for decentralized power production on land and at sea.
The DEIF Group is family-owned and pursue a long-term strategy of profitable and sustainable growth.
DEIF is a technology-based company that pioneer new control solutions for increased power efficiency,
renewables and hybrid solutions. Today, DEIF has nearly 550 employees in 13 companies worldwide
and is represented in over 50 key markets that all work together to contribute to a sustainable future.

Facts about Toke Foss

Son of DEIF's founder Erling Foss, Toke Foss has been CEO at DEIF for almost 35 years.
Other positions: Vice Chairman of the Board of Energifonden Skive; Board member of GreenLab Skive
A/S; Vice Chairman in the Danish Government's Climate Partnership for production companies. Board
Member DI Energi (Danish Energy Industries Federation)
Lives in the Copenhagen area. Married to M.Sc. Economics Diana Hidalgo Foss and has three children,
all of whom are co-owners of the DEIF Group, and hereof two members of the board of DEIF: Frederik
Foss (since 2016) and Valdemar Foss (from 1 September 2021)

Facts about Christian Nielsen

B.Sc. Electronic Engineering from Southern University Denmark. Employed as development engineer at
DEIF in 1996 and has since held different leadership positions in the company. He led DEIF's wind
activities in China and lived in Shanghai from 2011-13. Since 2018, he has been SVP for Sales and
Business in DEIF.
Lives in Viborg. Married to Christina, high school teacher at Viborg Cathedral School, and has three sons.
Members of the DEIF Board of Directors per 1 September 2021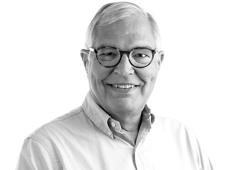 Toke Foss
Chairman and Owner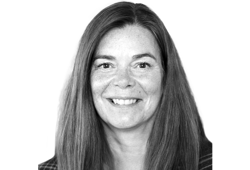 Birgitte Brinch Madsen
Director (Vice Chairman)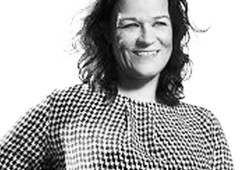 Malene Richter Christensen
SVP Corporate finance DSB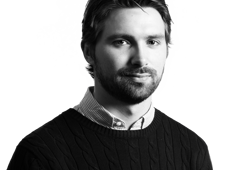 Frederik Buciek Foss
Finance Partner, Ørsted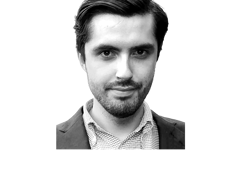 Valdemar Foss
B.Sc., design of Sustainable Energy Systems, DTU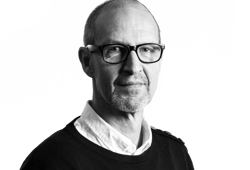 Ole Ravnborg
Employee Representative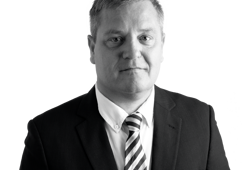 Søren Dahl Christensen (1)
Employee Representative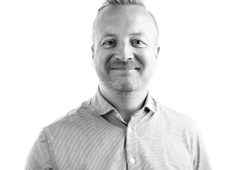 Jacob Danielsen (1)
Employee Representative